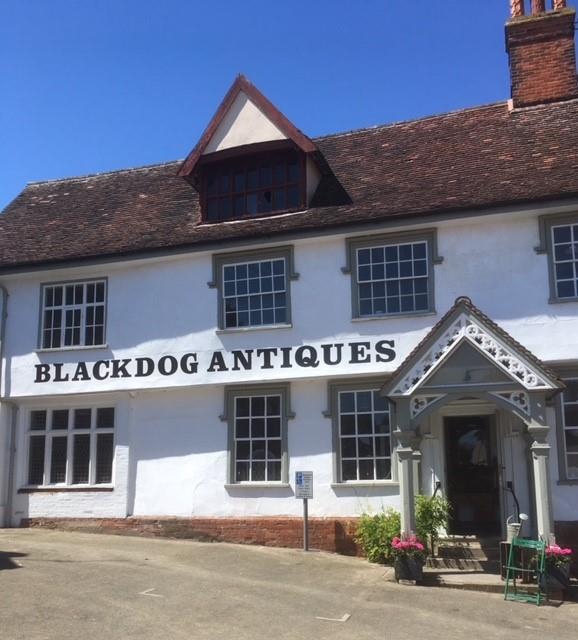 Blackdog Antiques is open Tuesday - Saturday 10:30 - 4:00. We do sometimes have to close the shop during these hours so if you are travelling any distance it is always best to ring first on 01986 948546.
Halesworth Christmas Food, Drink & Artisan Market will take place in historic Market Place outside Blackdog on Saturday 7th December. Also on the 7th is the Halesworth Brocante which is a monthly antique and vintage market run by Blackdog and held in the Old Print Works just behind the Thoroughfare.
So if you are planning a visit to Halesworth the 7th December would be a good day to choose!